CARAVAN CASTELLÓ D'EMPÚRIES
Caravan Castello is a protected area of custody of caravans, tent-trailers and boats. It was founded in 2011 to continue the work begunby Caravan Sant Pere in 1994. Born with the professionalism and experience of many years working in the world of caravaning and camping. During these years more than 1800 customers trusted us to take care of their caravans and guided us to offer a friendly and professional treatment. Leaving your vehicle at our enclosure during the year is the most simple and economical way to enjoy your perfect holidays.
BOOK YOUR PLACE NOW!
Security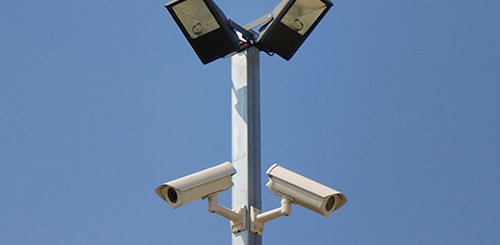 Our protected area is fenced and controled with the latest security systems, such as a perimeter alarm, video vigilance, fire supression systems, etc... Everything your vehicle need to be safe, in additon to a large multi-risk insurance.
Service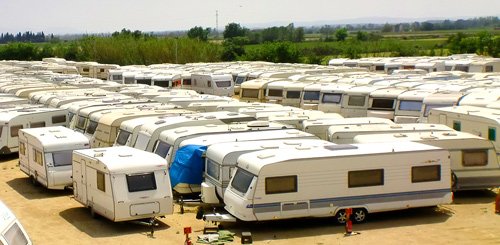 The experince motivates us to give a detailed and professional service to our customers, this is the reason that we are open all year with extended hours in hight season, to facilitate the collection of their vehicles. With our lubrication, cleaning and our transport service will make your holidays start in the most relaxed and conforteble way.