Services
Washing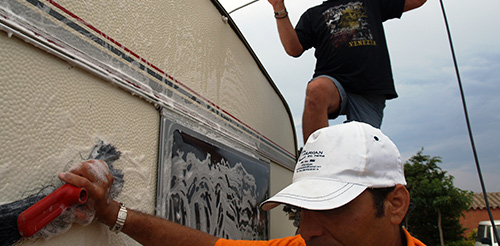 When our costumers come to collect their vehicles, they found it clean and ready for theyr holidays. We clean every vehicle individually with high pressure water and shampoo and bu hand in the delicate zones.
Maintenance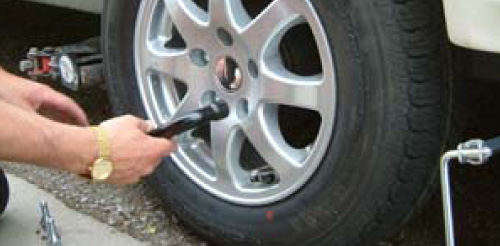 For you to find your caravan in good condition we also proceed to perform basic maintenance like lubricate and put air in the tires to adequate pressure for each type of caravan.
WASHING AND MAINTENANCE INCLUDED IN THE PRICE
Transport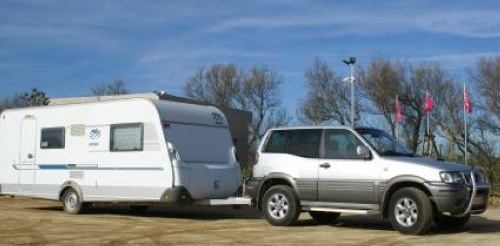 With our transport service will make your holidays start in the most relaxed and conforteble way. Our staff will transport your vehicle from our facilities to the plot you have reserved. We also can can come to collect your vehicle to the camping at the end of your holidays and bring it back to our parking. All the transports are carried out by our qualified personnel, and the vehicle is also covered by our insurance in the transport. For transports out of our zone, you should ask at our offices by mail or telephone.
Reparations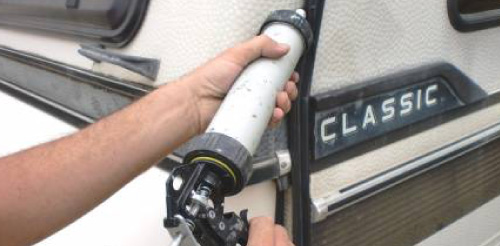 We do repairs of all kinds, both internal and outside: change skylights, windows, tires, etc..
For major repairs, we mediate for our customers with a company with which we work to provide a job well done.
BOOK YOUR PLACE NOW!